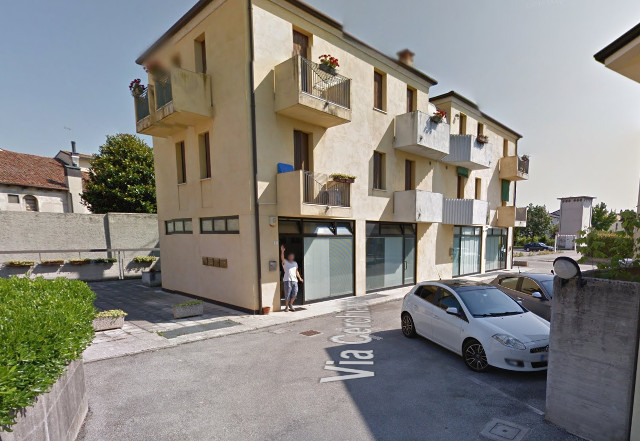 The company
L'azienda
Imagos s.a.s. is specialized in electronic design and software development for artificial vision systems.
Imagos s.a.s. è specializzata nella progettazione elettronica di schede e nello sviluppo di software per sistemi di visione artificiale.
The company was started in 1999 with the aim to offer high level services in the fields of the electronic and software design for industrial applications. Currently we are operating in systems for:
L'azienda è attiva dal 1999 con lo scopo di offrire servizi di alto livello nei campi della progettazione elettronica e software per applicazioni industriali. Attualmente operiamo in sistemi per:
Computer vision
Visione artificiale
Contactless optical measurement
Misurazioni ottiche contactless
Frame grabbers for the avionic market
Frame grabber per il mercato avionico
Custom control electronics for submarine and avionic application
Elettronica di controllo personalizzata per applicazioni sottomarine ed avioniche
Imagos is certified UNI EN ISO 9001:2015 for "Design and manufacture of electronic boards, software and industrial control systems and computer vision". Quality policy.
Imagos è certificato UNI EN ISO 9001:2015 per "Progettazione e realizzazione di schede elettroniche, software e sistemi di controllo industriale e visione artificiale". Politica della qualità.